Icons
Opportunity details
Type
Franchise

Cash Required

The cash required is the amount of cash you have available or that you can access without referring to a traditional loan (family loans, stock, retirement plans, etc).

$50,000

Total Investment

The total investment is the total expected spending amount to start their business. This includes the franchise fee and other spending fees such as real estate, staffing, and supplies.

$50,000 – $300,000
Native Country
Germany

Available Locations

The available locations for franchising are the territories or regions the franchisor is looking to develop.

Kuwait, Bahrain, Jordan, turkey, India, Romania, Bulgaria, Kazakhstan
| | |
| --- | --- |
| Total Units (Worldwide) | 17 |
| Year Founded | 2013 |
Icons
Icons® Coffee Couture is a forward-thinking and health-conscious lifestyle Coffee Shop Chain.
Icons is famous for its' German 'Bio Kaffee' and a mix of healthy and indulging sweets and savories for a balanced lifestyle. The lifestyle chain surprises with a stylish, vibrant, yet welcoming atmosphere and its changing specialty coffee blends for true Coffee Couture!
Icons has different Licensing- & Franchise Models to suit individual location-, and market requirements.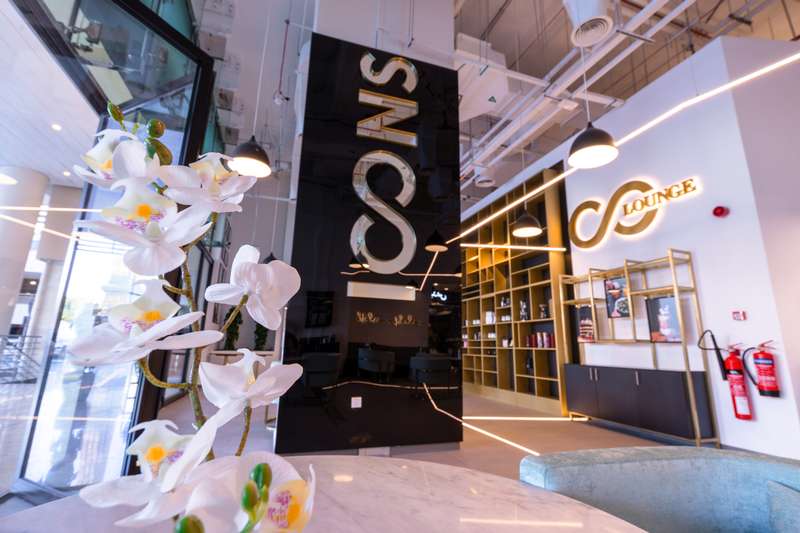 Among them:
Icons Coffee Express
Icons Cupcakes
Icons Coffee Couture
Icons Lounge
Proudly Serving Icons
Icons® is currently expanding Internationally with its growing presents in Saudi Arabia, Qatar, Oman and UAE. Icons® is become a leading player in the coffee industry.

Additionally, Icons offers great upselling and HORECA opportunities with its diverse product portfolio. Such as Icons organic coffee, organic tea's, premium ice cream, fresh-from-frozen cake & bakery products, as well as its premium snack collection.
In regards to Icons® social corporate responsibility, the brands vision is to enhance the life of its customers, employee's, franchisee's, shareholders and the environment.